Office Lunch. Delivered.
Foodsby is a lunch delivery service for business professionals
WHAT MAKES FOODSBY UNIQUE...

Save time
Employees save more than 27 minutes with each order, allowing them to use their time more effectively and strike a better work-life balance.

KEEP EMPLOYEES SATISFIED
We make it easy for employees to get a quality lunch options at a reasonable price, keeping them happier and more engaged at work.

OFFER A HOT FOOD SOLUTION
Accessible food is one of the most requested office amenities, and Foodsby makes it easy to offer quality food at a reasonable price.

BOOST PERFORMANCE AND WELL-BEING
Our partners are seeing a significant increase in productivity, and employees love the convenience & time-savings.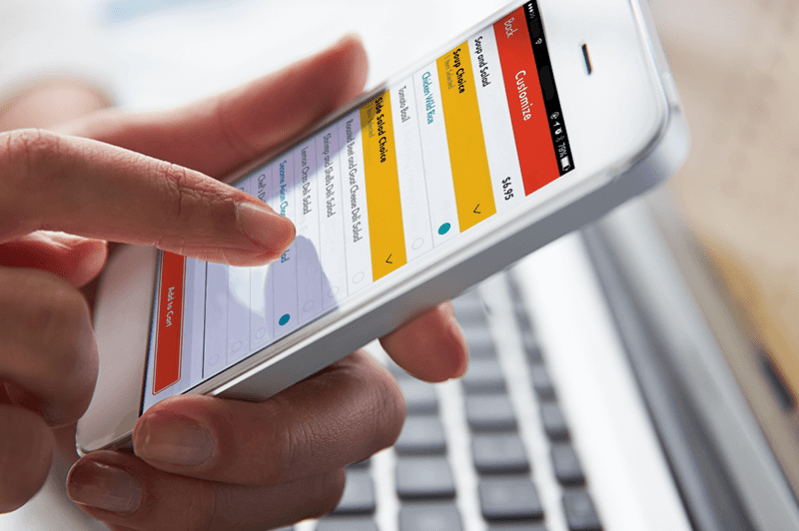 SELECT YOUR LOCATION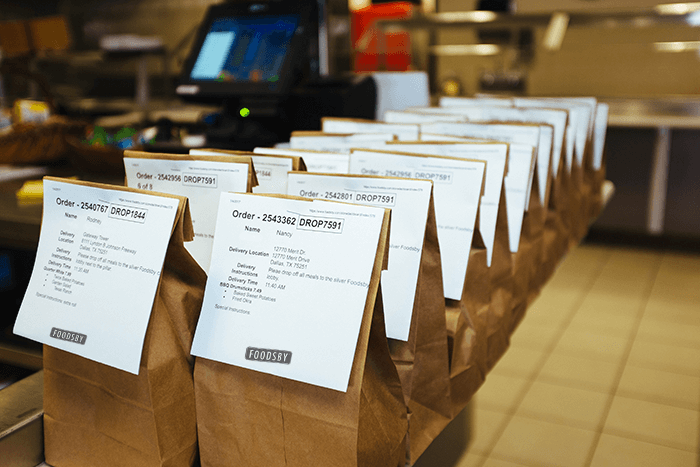 PICK A RESTAURANT AND TIME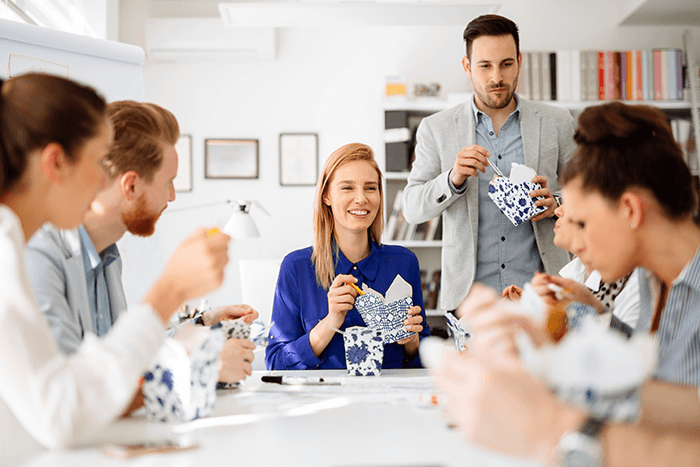 LUNCH. TIME. DELIVERED.
SOME OF OUR RESTAURANTS...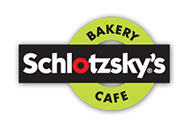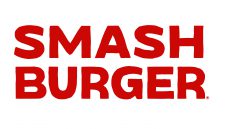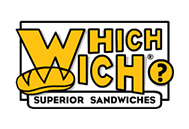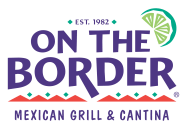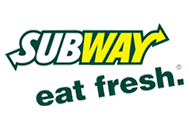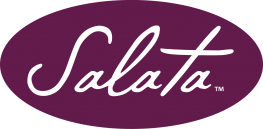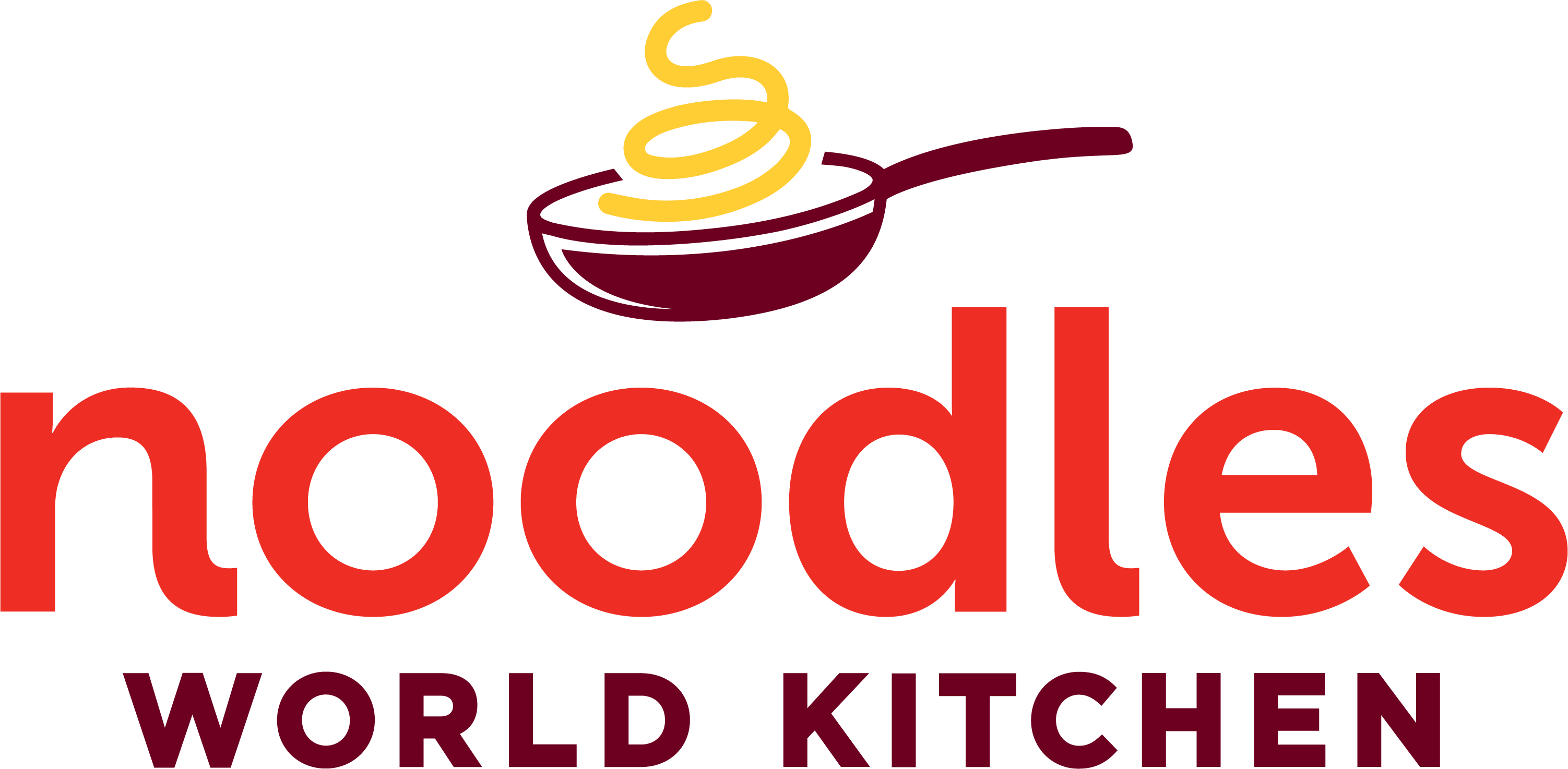 Tzu W.
Account Manager

Foodsby helps me stay productive because they take the guesswork out of lunch. I know what it's going to be and when it is going to arrive.

Darcy K.
VP/Relationship Manager

Foodsby has made lunch simple, easy and convenient. The best thing about Foodsby is -- they save me a ton of time so that I can spend on other things. Thanks. Foodsby

Michaela M.
HR Professional

Foodsby is a low cost and convenient option for our employees to order lunch! This is a great office amenity that really improved our overall employee satisfaction and business operations.