Look forward to lunch at work.
Get food delivered from nearby restaurants for yourself or a group.
Lunch should be simple
And that's why we're here.
Time is Money
More "you time" to do what is important
Easy to Use
The lunch you want in a few simple clicks
Peace-of-Mind
Reliable delivery from the brands you trust
Restaurant Partners
Your favorite local and national restaurants – now delivering.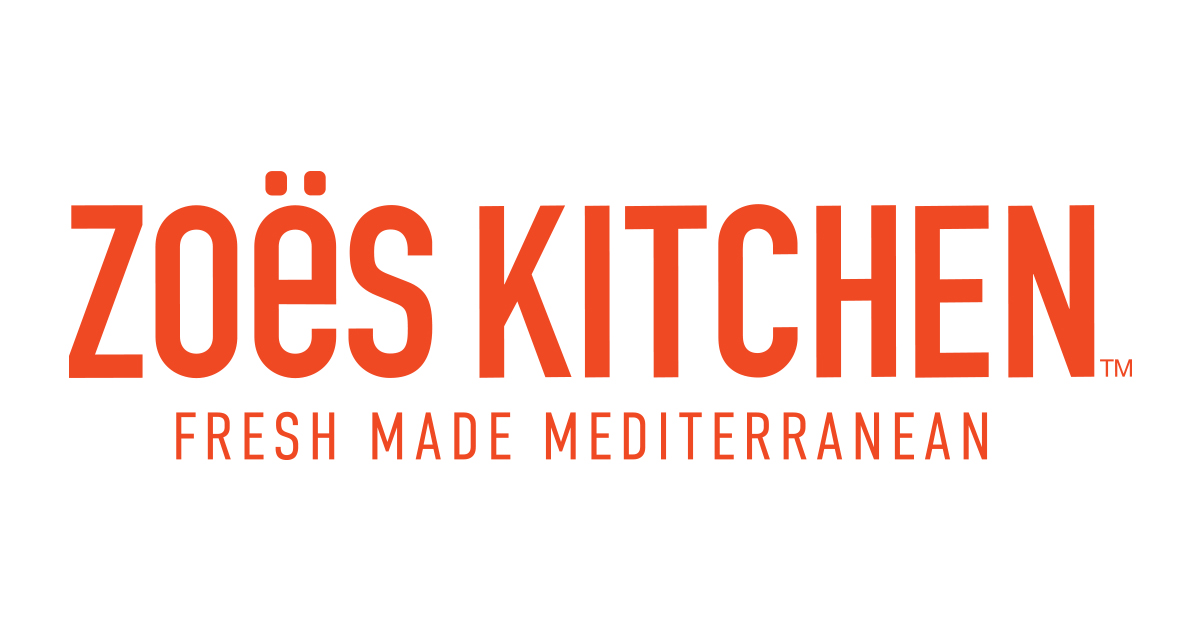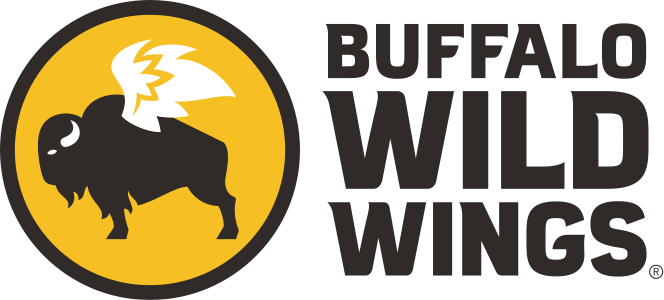 How It Works
Foodsby is a lunch delivery service specifically for office professionals.
Order Online
Normal menu prices and $1.99 delivery
Restaurant Delivers
No tipping and
no minimums
Enjoy Your Meal
We'll notify you when your meal arrives
No Tipping
•
No Minimum
•
No Hidden Fees
$1.99 for Delivery
Order on the go.
Get the food you love
with the Foodsby app.