Here's how it works
Foodsby makes lunch easy and convenient for business professionals.
Employees order online, and meals are delivered hot for $1.99 with no tipping or hidden fees.
Foodsby solves the need for businesses to…

Save time
Employees save more than 27 minutes with each order, allowing them to use their time more effectively and strike a better work-life balance.

KEEP EMPLOYEES SATISFIED
We make it easy for employees to get a quality lunch options at a reasonable price, keeping them happier and more engaged at work.

OFFER A HOT FOOD SOLUTION
Accessible food is one of the most requested office amenities, and Foodsby makes it easy to offer quality food at a reasonable price.

BOOST PERFORMANCE AND WELL-BEING
Our partners are seeing a significant increase in productivity, and employees love the convenience & time-savings.
Meredith G.
Our tenants have enjoyed the convenience of the service and appreciate having the variety of food choices…and recommend it.
Jessica S.
As a property owner, we love being able to tell new tenants that we offer this hot lunch amenity and appreciate how easy it was to get started. Foodsby has been a great addition to our building.
Graham F.
Office Services
AMC Corporate
Utilizing Foodsby remains one of the best decisions our office has made. We are all busy during the day, so finding a lunch option should be easy. With Foodsby it's convenient and easy, and our office has seen a significant increase in employee satisfaction and productivity.
SOME OF OUR RESTAURANTS...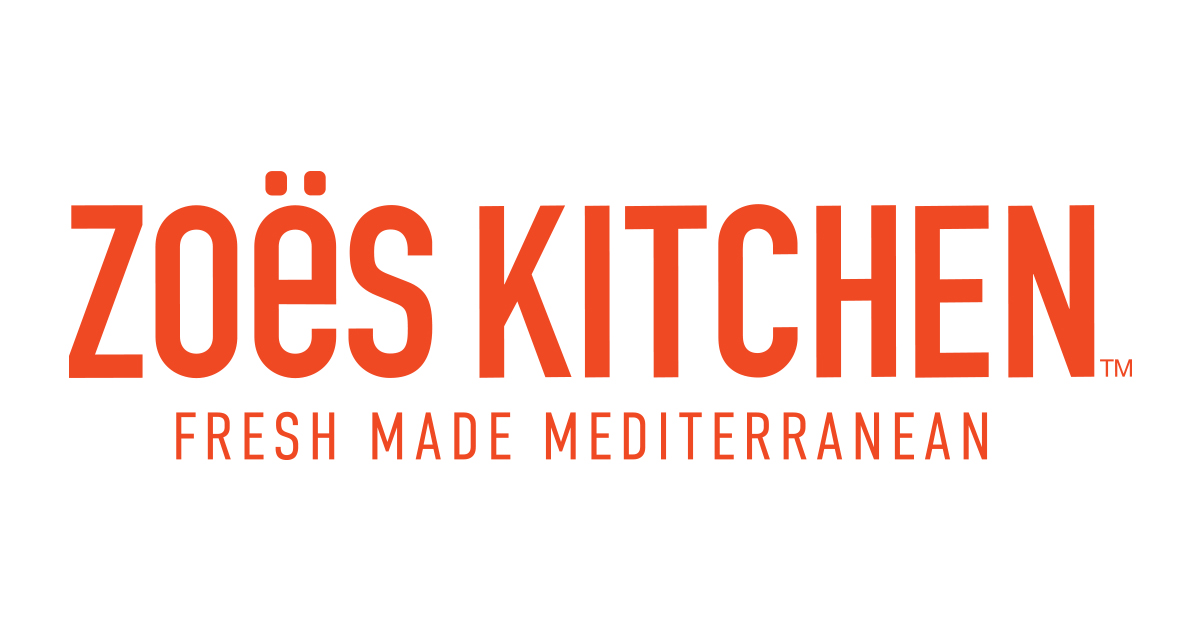 Stats for businesses
27+
Minutes saved with each Foodsby order
98.3%
Foodsby orders delivered accurately and on-time
4,000+
Businesses leveraging the Foodsby Network
Frequently Asked Questions
How do we join the foodsby network?
We're excited to hear from you! First, check to see if your office building is currently in the network by searching your building address. If your business is not already in the network, we can't wait to have you join. Please submit a request, and we will be in touch soon!
How much does it cost to join the network?
There is no cost to join the Foodsby Network!
ONCE FOODSBY IS AT MY BUILDING, WHAT MAINTENANCE IS REQUIRED?
None! Foodsby requires no ongoing maintenance.
CAN I PAY FOR SOME OR ALL OF MY EMPLOYEES MEALS?
Absolutely! Foodsby makes it easy for you to cover all or a portion of your employees' meals. If you are interested in using Foodsby for team events, employee recognition, or subsidizing meal costs, let us know.
VIEW ALL FAQ'S